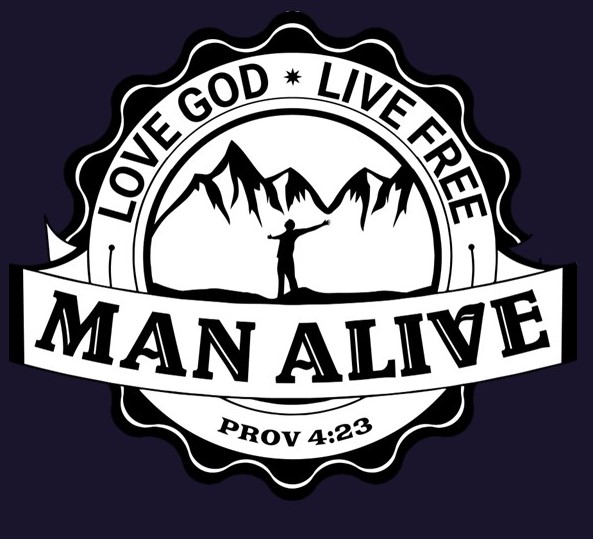 Man Alive is Crosswinds Church Men's Ministry.
Our men's ministry is an opportunity for men to gather and connect with one another through quarterly events, monthly teaching nights, and a weekly morning small group via ZOOM called Guy's Talk. For more information about Guy's Talk, contact Jeff Parsons at .
During this time of social distancing, our in-person men's events and teaching nights will be held outdoors as weather permits. If the weather is less than ideal, we will move indoors, at which time you will need to wear a mask and practice social distancing. Please check back here or our Facebook Page regularly for updates.
Disc Golf

Every Thursday evening from mid-September through October we will gather at Crosswinds Church to play 9 holes of Disc Golf. Remember to bring your own discs and a friend.
Guys 14+ are welcome
6:00 - 7:00 PM Thursdays Sept. 10 - Oct. 15
Group Leader: Jason (507) 884-3184
Click HERE to sign up!
---
Man Alive Monthly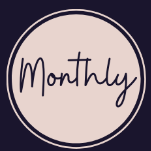 One Tuesday each month we will meet at Crosswinds church in person (outdoors if possible, indoors if necessary). We will discuss topics that are relevant to a man's purpose.
7:00 - 8:30 PM Tuesdays Sept. 8, Oct. 13, & Nov. 10
Group Leader: Jeff (507) 601-7143
Click HERE to sign up!
---
Campfire Chats
Meet at Crosswinds Church, outdoors (indoors if necessary). Discussions based on John Eldredge's "Get Your Life Back: Everyday Practices for a World Gone Mad"
8:00 PM Tuesday's 9/15, 9/22, 9/29
Group Leader: Aaron (507) 421-9922
Click HERE to sign up!
---
Guy Talk
Each Tuesday morning grab your coffee and join us virtually. We will have a meaningful topic each time we meet. Join any time during the hour, stay as long as you can.
Contact the group leader for the Zoom link.
7:00 AM Tuesday's Sept. 8, 15, 22, 29, Oct. 6, 13, 20, 27
Group Leader: Jeff (507) 601-7143
Click HERE to sign up!