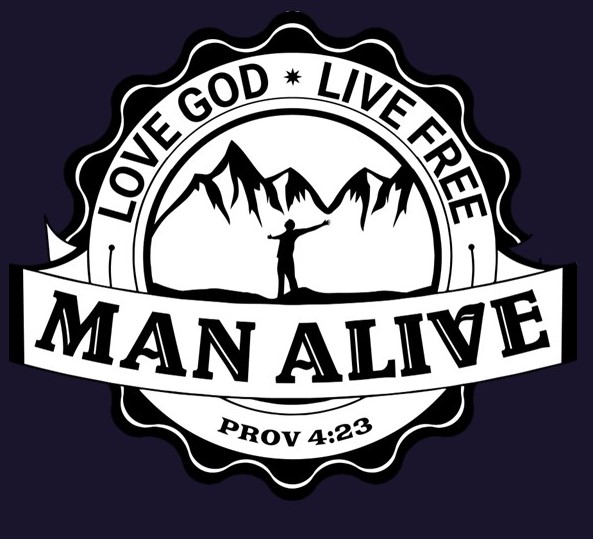 ManAlive is Crosswinds Church Men's Ministry. It is where men to gather and connect with one another through events, teaching, and discussion.
Please check back here or our Facebook Page regularly for updates.
What ManAlive does…
CORE Night: teaching/discussion, first Tuesday of every month
Dad Talk: Dads of all ages gather for topic-based discussions about all things fathering on the third Tuesday of every month.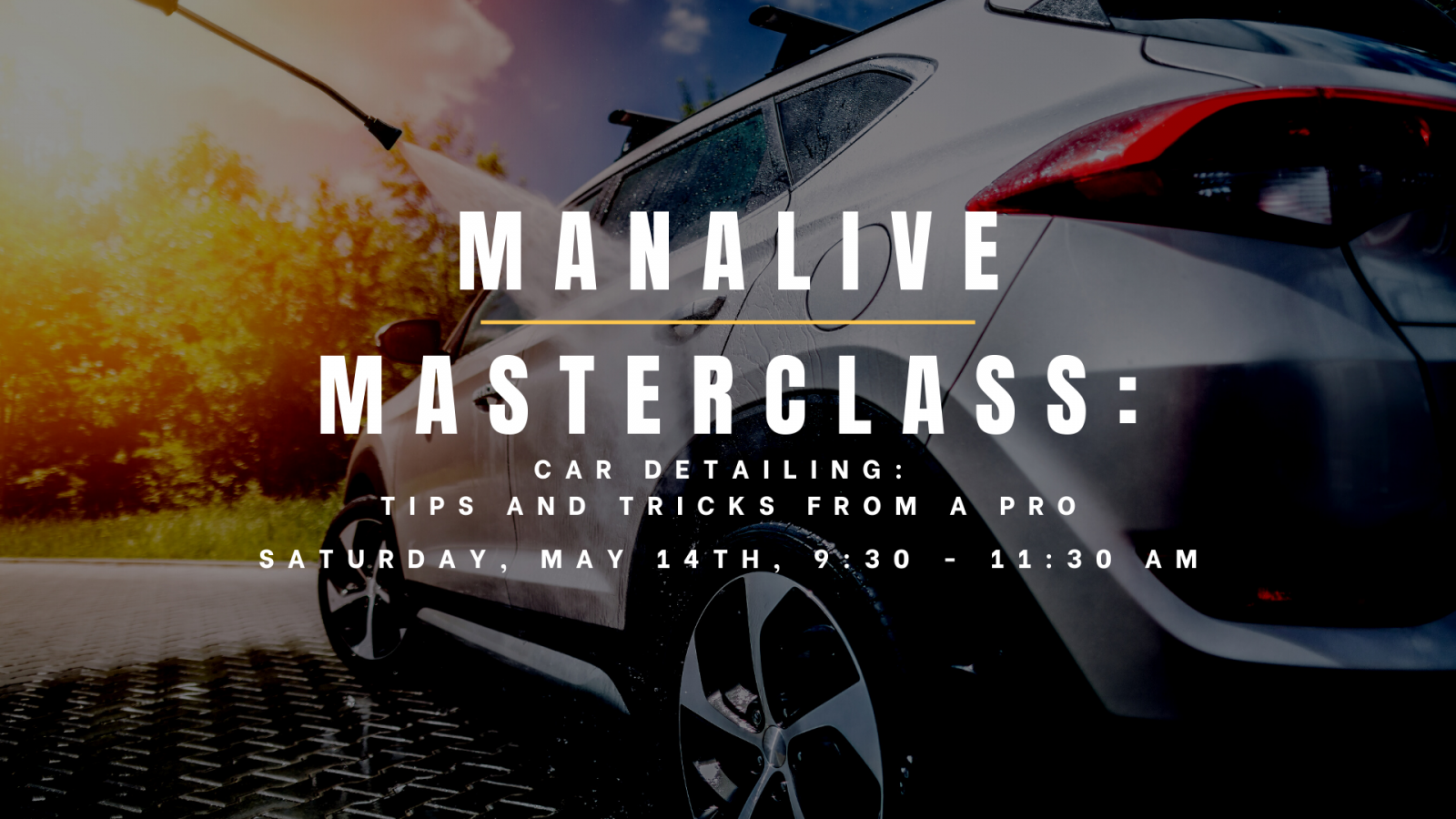 Join us Saturday, May 14th, 9:30 - 11:30 AM at Crosswinds Church for another Man Alive Master Class. 
At this Master Class, we will be getting car detailing tips and tricks from a pro, Aaron Aaland.
Lunch will follow.
We will be giving away a detailing kit!
TO SIGN UP CLICK HERE