Our events are designed for connecting us to each other better while also teaching or doing a little something. Events are great places to bring friends or a good place to start if you're new to Crosswinds. Expect to meet others but not be put in the spotlight. Expect things to start and end on time. Expect a short devotion or a prayer but not a full-on teaching time.
Let us know you're coming if you can (helps us plan better) BUT feel free to see how life aligns and come last minute too. We'd love to have you join us.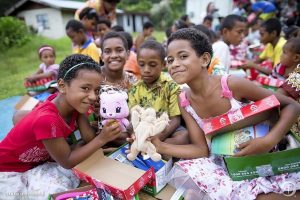 OCC Box Packing Party
OCC is Operation Christmas Child. Let's do a box packing party on Friday, October 23rd 7pm at Crosswinds where we (re)connect with friends while we bless children around the world. 
Plan to bring items to put in the boxes (if you have them). This way, if you find a good deal, you can buy several of the same thing and we'll pool our finds to create well-rounded boxes.  Here is a link to the most requested items.
We will meet at Crosswinds from 7:00 - 8:30 PM on the 23rd to pack, craft, and pray. Items can be dropped off beforehand or brought with on that night.
Led by Pam & Jess
Start collecting – it's for a good cause! More details coming.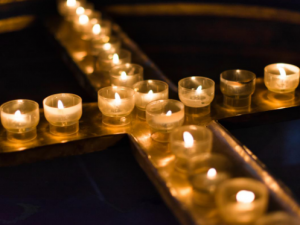 Calm B4 the Crazy Nite
Ok, so the end of November and all of December can be a hairy, stressful time. In fact, 31% of us (Americans) would describe the month of Christmas as being 'frantic'. So… let's gather on Friday, November 20 at 7pm for a mini-retreat at Crosswinds. A night of renewal. A quiet evening seeking the Lord for strength. A time where we dress in cozy clothes, dab some good-smelling oil on our mask, learn new stretches, breathing techniques, and some old, beautiful prayers and words to hymns.
The logistics of this event still need to be worked out, but we will do our best to follow safety guidelines at that time.
More details coming.