Welcome to Crosswinds women's ministry - SHE. We are glad you're checking out what we have to offer.
This summer is a little different; that said, we still hope to offer something for everyone. Friends are invited too.
Sign up for any (or all) of the below if you can. If you can't, then still come, it's ok, really. We want connect in an authentic way while we try to (wisely) navigate the ever-changing conditions in the world around us. 
Keep checking for updates here or on Facebook.
---
We start July 20th and go for 6 weeks.  We'll meet Mondays at 7-pm at a park on the west side of Oronoco.
Join us for a laid-back study group in the park. Bring your chairs and a beverage and relax with us.
Our book is the current best-seller – "Get Out of Your Head: Stopping the Spiral of Toxic Thoughts" by Jennie Allen
Together we'll share stories and encourage one another.
To join us:
Click here to sign up.
Order paperback, ebook, or audiobook. Here's a link. Note: we're going through the book NOT the Philippians study.

Read the first two chapters before we meet on July 20th.

We'll use the sign-up to send out parking directions and keep you updated over email or text.
This group will be led by Jess Gisi & Sara Bulau.
---
We will meet on Thursday mornings and walk as a group to burn off some energy and take in some summer. We will plan to use routes in Rochester that are wide enough to social distance (as best we can) while also spacing our 'clumps' so there's no more than 10.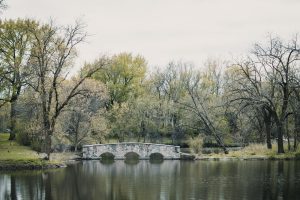 The time is 9:15-10:15am.
The dates are:  June 18th – July 2nd – July 16th – August 6th – August 20th
The starting spot is the Food Court entrance at the mall. Hope to see you there!
The SHE walks will be led by Marlo Zosel & Andrea Berletic.
---
Ladies bonding by the bonfire.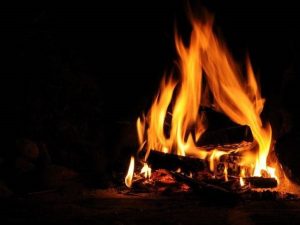 Mark your calendar now for Friday, August 28th
From 6:30-10pm
Bring your bonfire hoodie. Celebrate the end of summer, make a new friend, or re-connect around the campfire. Games & songs included. BYO chair & food.
*This event depends on the social guidelines we have at the time. Check here for the location and any updates. We just wanted you to have it on your calendar!
This event will be led by Jess Gisi and the SHE Planning Team
---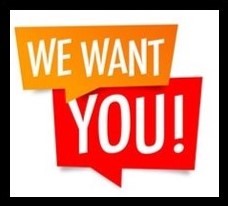 Over the summer we will be looking for women from Crosswinds (that's you!) to serve on our new SHE Events Team. It's a flexible kind of commitment where you help out for the events that you're planning to attend in the upcoming year (Sept-Sept).
There will be 5 crews on the Event Team: Welcome, Food, Music & Tech, Decorations, and Clean-Up. Our goal is 6-8 ladies on each crew.
If you're the kind who likes to be a part of things or pitch in for events. Sign up here and we'll get you more info so you can decide if it's a good fit for you. Thanks for considering!